Boost Revenue & Streamline Operations: Overview Webinar
Discover how Doubleknot's solutions help organizations like yours conquer their greatest challenges. We're confident that you'll be amazed at what Doubleknot can do for your organization and customers.
Want to learn more? Sign-up for our next Overview Webinar:
Tuesday, February 7th at 3:30pm EST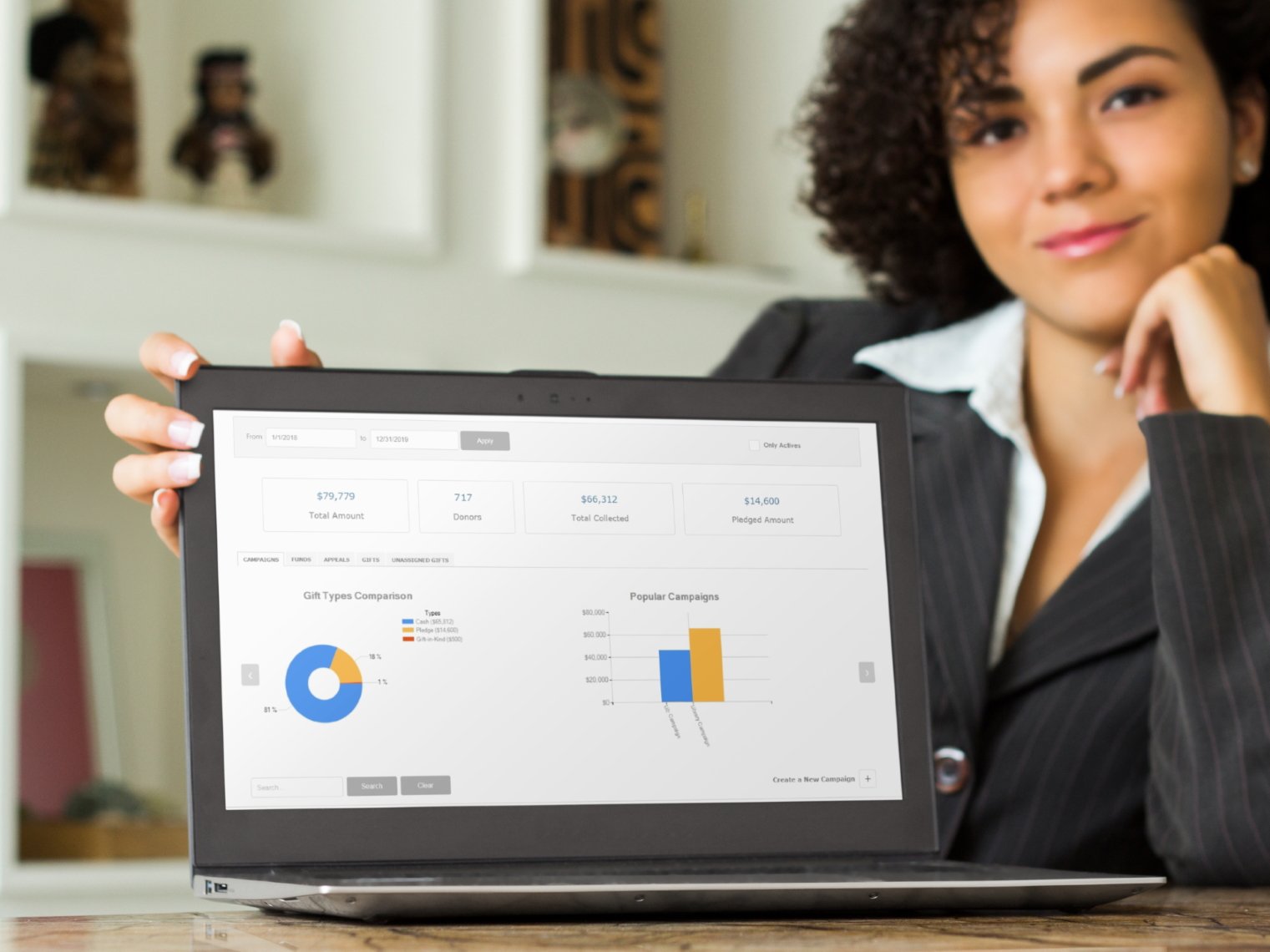 Empowering Organizations One Mission at a Time
Your WHY is what drives and fuels your passion. Let Doubleknot handle the HOW with software solutions driving organization and efficiency. Imagine relying on a trusted system that integrates all of the following:
Timed Ticketing & Admissions
Membership & Fundraising
Education & Group Sales
Event Registration
Point of Sale (POS)
Integrations & Partnerships
Constituent Relationship Management
Copyright © 2022 Doubleknot | All rights reserved.