NIL Digital Fundraising Made Easy
Proven fundraising suite of products, leveraged by cultural organizations, nonprofits, Higher Education institutions, and now best-in-class NIL Collectives.

Our digital-first fundraising platform is customizable and strategically positioned to focus on the needs of NIL Collectives and their boosters, supporters, fans and anyone who wants to empower the well-being of student-athletes.
Speak to one of our solutions specialists to learn more!
Simple Methodology for Increasing Revenue
that
Benefits the Student-Athlete: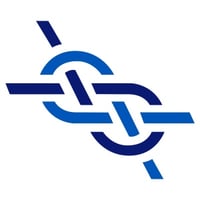 Engage your passionate supporters with proven digital fundraising deployment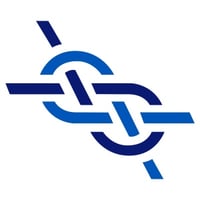 Expand your network with sharing tools and participation drives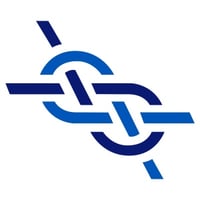 Repeat the same winning plays again and learn from historical results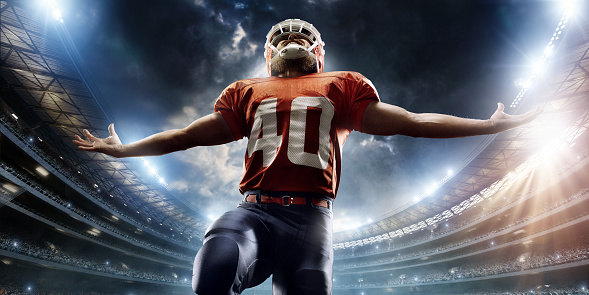 Key Features Include:
Subscriptions, One-time and Recurring Donations
Secure & Compliant Payment Processing
Lowest Available Processing Rates & Options for Donor Cover Fees
Robust Reporting
Email & Communication Center
Donor Events & Ticketing
CRM Integrations
Copyright © 2022 Doubleknot | All rights reserved.